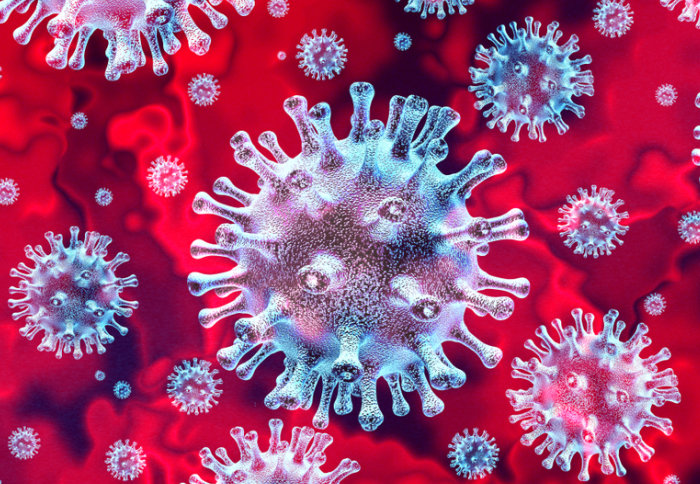 Covid-19 Procedure
Friday 20th March 2020
Hello,
In these exceptional and worrying times as the world tackles the outbreak of Covid-19, we wanted to let you know what we at R5 Bathrooms & Plumbing in Warminster will be doing in response to the crisis.
First and foremost, we are putting people first. Be this our customers, our trusted suppliers or the other trades we work with. The health and wellbeing of everyone is our primary concern & we will continue to be guided by their best interests. We are a local business that can offer local support.
We are still very much still open for business and plan to continue to do so for as long as possible.
As Covid-19 is affecting everyone, we are taking a stand to be here to help you. With people now being asked to observe social distancing and isolate themselves at home for many reasons, this will understandably put your plumbing under more pressure.
If you have any faults appearing it's best to deal with them sooner rather than later. With hygiene paramount in all our minds, keeping your plumbing working is essential so you can maintain the high hygiene standards needed to help contain the spread of Covid-19
A firm, but polite request from us:
We know that it's becoming harder to find loo rolls as result of people panic buying. There is NO NATIONAL LOO ROLL SHORTAGE, but replenishing stocks is proving difficult as people are stockpiling. We urge not to do this because the long-term impact on our sewage systems at an already difficult time could be catastrophic.
We urge you to follow the mantra given by the water companies that only the following 3 P's be put into your toilets:
Pee Poo Paper
🚽
Our sewage and waste water systems and soil pipes are not designed to cope with anything else. PLEASE DO NOT put cut up newspaper, kitchen roll, blue paper, wet wipes, face wipes, cotton wool, paper hand towels, napkins or sanitary products into your toilet and flush them. They would most likely cause a blockage either immediately or later down the line.
If you need to use something else because you can't find loo roll, please consider following what the Greeks do and bin and double bag your loo roll alternative to protect our now ultra-important Refuse Collectors. We need to keep them safe too so they can keep doing their valuable jobs.
Our top priorities currently are:
Prioritise emergency call outs to Frontline Workers so they can keep doing what they urgently need to. If you fall into this category, please let us know when you contact us for help.
Looking after our Elderly, Disabled and Vulnerable customers first and foremost before others. .
Prioritising emergency callouts to high need establishments such as our Doctor's Surgery, Schools, Nurseries, Care Homes, etc.
Precautionary measures we already have in place are:
Wearing gloves in between jobs & removing them before entering your property/building.
Frequent hand-washing – before, during and after the appointment and using hand sanitiser as well.
We will endeavour to protect you and your family members by keeping a safe distance at all times.
As a new measure, we will be disinfecting all equipment between jobs to ensure our tools are clean and not cross contaminating your property/building
You can be assured that we have your best interest at heart. We know things are particularly tough for vulnerable customers who need to self-isolate.
It may be a good time to highlight what are the services we offer:
Emergency plumbing call-outs
Bathroom installations
Shower Rooms
Plumbing maintenance.
Property maintenance
Tiling
So if you need some small jobs done to help your self-isolation run smoothly we can help.
If you are self isolating for any reason and are struggling to get to the shop or pharmacy please call us before our planned visit. We will do all we can to help.
Thank you for your understanding and patience during these challenging times. We are enormously grateful for your custom and loyalty, and hope we can all emerge from this as an even stronger community
Richard and Francesca
R5 Bathrooms & Plumbing, Warminster.