Did you know that we sell Neal's Yard Remedies Organic (NYRO) products? Why do we do this? Well we are focused on improving our own health naturally and looking after the health of our own young family. 
NYRO follows the 'Precautionary Principle' and don't use any ingredients we believe could cause you or the planet harm.  We don't test on animals and our products are nasty-free.
As a Bathroom Specialist, I get to see a lot of bathrooms. What I do notice when I walk into their space for relaxation is the classy, attractive Neal's Yard Remedies blue bottle products lining the bathroom shelves. 
So Francesca & I (Richard) became Independent Neal's Yard Remedies Organic Consultants.
Please see a selection of Neal's Yard Remedies Organic (NYRO) bathroom Products below. When you click on the NYRO products below, it will take you to my external independent Neal's Yard Remedies website, where you can see the full range of nasty free Organic shampoo's, shower gels, bath products & the all-important baby range.
These beautiful blue bottles make the perfect addition to your stylish bathroom.  We can offer advice on all the products so get in touch for some free samples.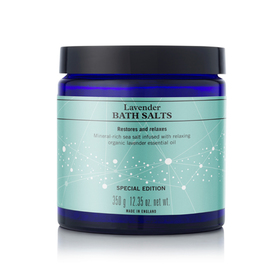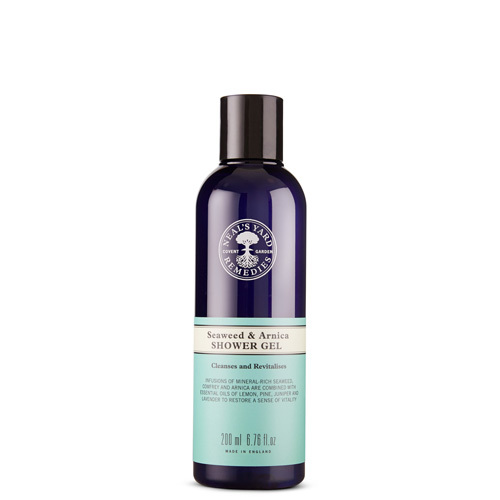 Shoer Products
Shower Products